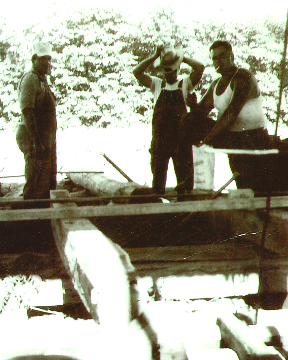 Using the resources he had, along with his pioneering spirit, Arch Simonton laid the groundwork back in 1949 for a family business that would become a top producing sawmill in the Midwest. Arch recognized the lumber needs of farmers in his rural community and established a business to provide materials for them and a livelihood for his family. Arch passed the sawmill and his pioneering spirit to his son, Bill.
In 1962, Bill and his wife Donna integrated a vision that would prove successful in providing not only for their six children, but also for their children's children and generations to come. Bill and Donna's three sons, Kevin, Brad and Brian have been instrumental in the success, growth and vitality of the business. In keeping with tradition, they are preparing their children to carry on Simonton Hardwood Lumber and the legacy surrounding it.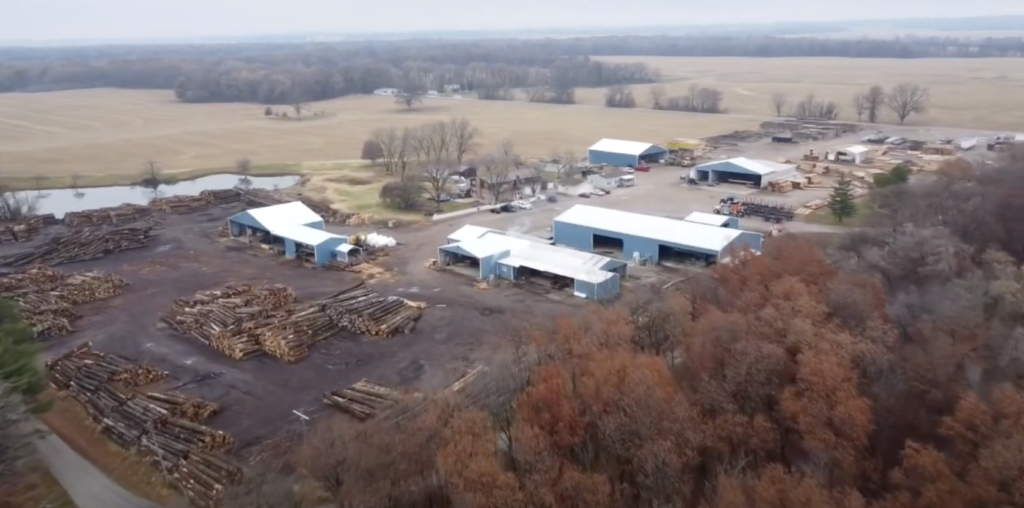 Our Mission is to consistently work as a team to produce a quality product efficiently and responsibly, while developing loyal, long term relationships with our customers and our employees.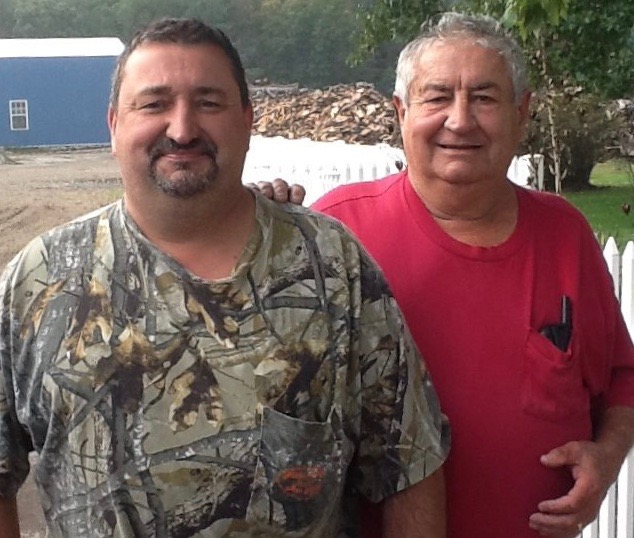 Kevin, Bill and Donna's oldest son, started working in the sawmill stacking boards when he was just a kid. After graduating High School in 1984, he stepped into the sawyer booth, and over the years honed his talent, becoming a masterful Head Sawyer and Sawmill Operations Manager. His leadership and entrepreneurial spirit is deeply woven into the legacy of Simonton Hardwood Lumber.
Bill spent his life sharing his knowledge and passion of nature and the sawmill business with his wife, children and grandchildren, trusting that his vision and legacy would be carried on for years to come. His principles, philosophies, and achievements run as deep as the roots of an old Post Oak tree. 
Quality. Loyalty. Legacy.